Company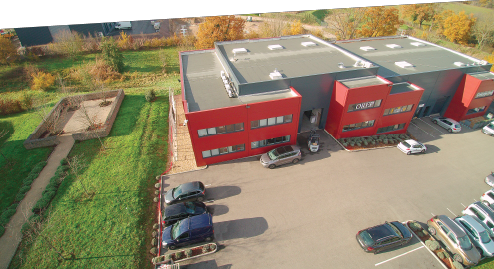 More than 50 years of expertise in the protection of sensitive sites.
Founded in 1972, OREP has over 50 years of experience.
On the occasion of the French electronuclear program, OREP has developed a system of detector wire netting PERISTOP®.
Since that, OREP has specialized in the design, manufacture and installation of intrusion detection systems.
Sectors
Energy: Nuclear, Gas, Hydro, Electricity
Petrochemicals: pipeline, fodder site, storage site, chemical industry
Defense: army, border, military airfield
Justice: police, penitentiary, Customs
Transport: airport, seaport, rail, aerospace
Residential, event
Logistics, Telecom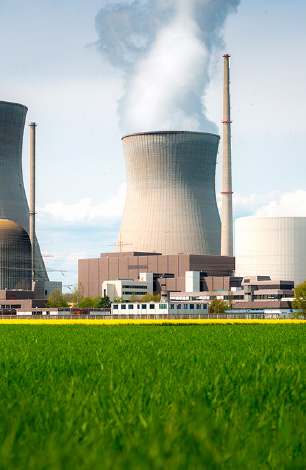 Key Figures
20
Employees of which 10 install systems
500
Clients in France and World Wide
250
Km of PERISTOP® installed World Wide
300
Km of PERIFENCE installed since 2001
Research & Development
Innovation in the heart of OREP Strategy.
Innovation has become a key point in OREP.
The requirements and the performance levels are becoming more and more important in the security world; OREP has established a research and development approach on two main objectives:
Improve the performance of our systems by continuously evolve our solutions from the feedback of our customers and our installation teams.
Develop new systems to provide advanced technology to our customers in order to reply to their needs.
The Research and Development department consists of a team of engineers whose mission is to imagine, design, develop and industrialize new systems. Research areas are moving on mechanical solutions, electronics, software, and the use of latest communication technologies (fiber, Ethernet, etc.).
Organization
Responsiveness and adaptability
OREP organization allows meeting the market requirements:
Provide an advisory and support to our customers
Dealing with all size projects, in France and Worldwide
Consider and validate technically each project
Ensure quality work in accordance with people's health, safety and environment of the company
Maximize responsiveness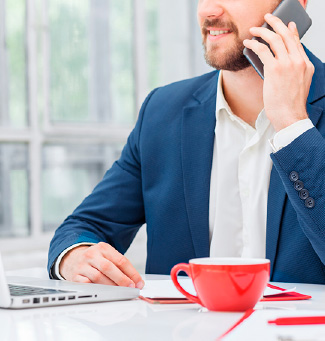 Our values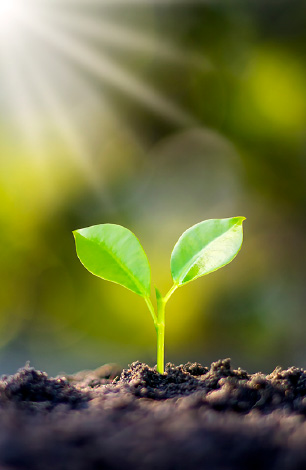 Quality work, compliance with safety and environmental standards
In support of a quality work in compliance with safety and environmental standards, OREP is engaged in a constant improvement process.
Improving the Quality Management System, Safety and Environment is one of the priorities that have been set by the Management.
Committed to the improvement to guarantee our work methods, OREP has made the Quality, Safety and Environmental as main priorities.

Quality Approch
Organized according to ISO 9001 since 2000, OREP is working to combine quality work and customer satisfaction.
The dynamics of progress in which we are engaged has led us to rethink our quality system and a process of our business approach is working.
To ensure quality work while improving our techniques and our procedures, we rely on the feedback from our yards to change our processes.
Environment
Convinced of the need for involvement of society in the "clean technology", OREP is working to improve its operation to ensure respect for the environment.
Sustainable development of our business requires a thoughtful consideration of the materials we use.
Our organization tends to lower consumption of fossil fuels and reducing greenhouse gas emissions.